Make Your Presence Sparkle
An innovative and creative approach to modern media and online social branding.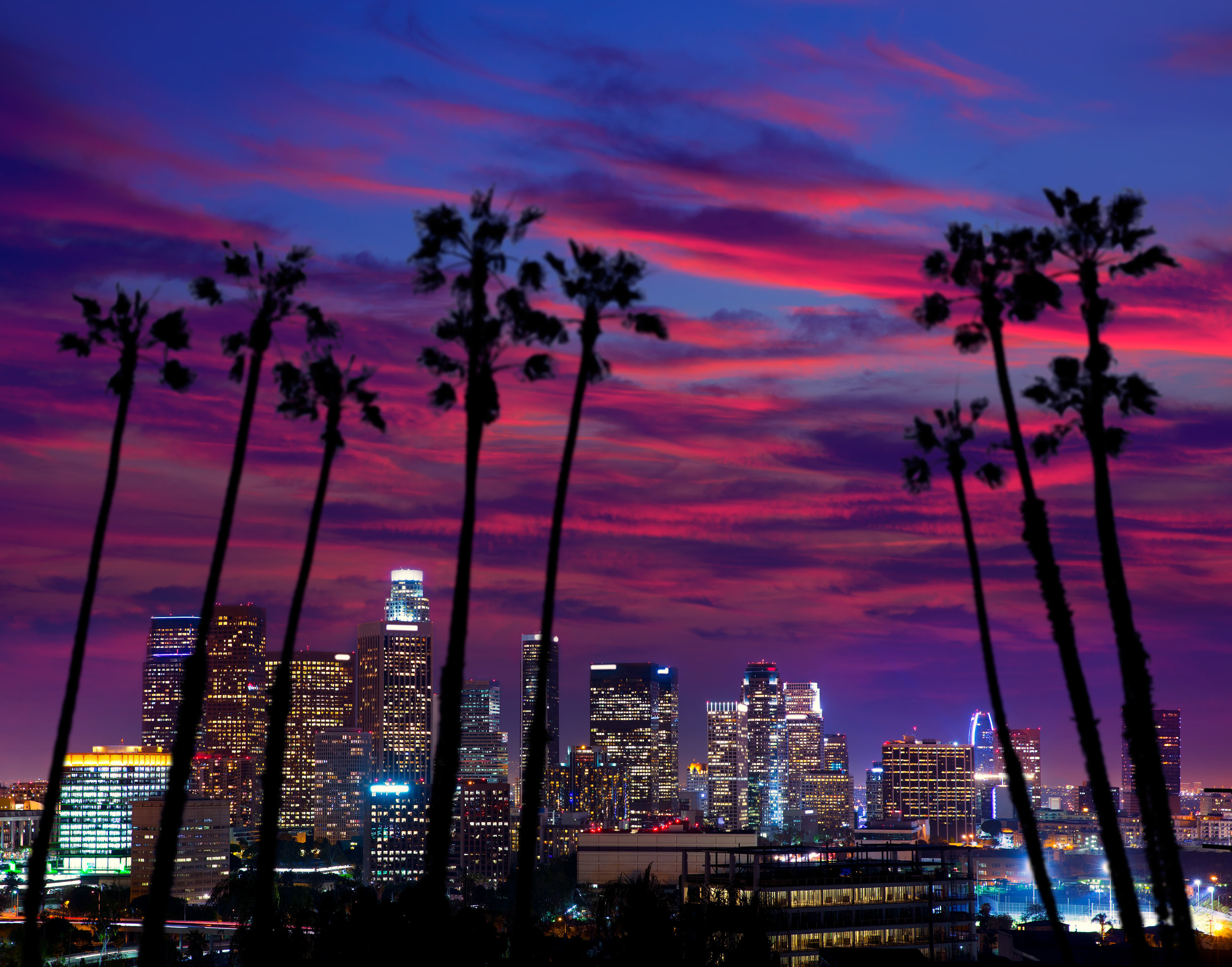 Welcome to Amanda Cee Media
Amanda Cee has cultivated her reputation in the music and social media marketing industry through hard work, strong relationships, and a unique set of skills. Her knowledge and experience in music management, publicity, social media, and artist development has given her the ability to strategize with an innovative, big picture perspective that gives her campaigns a unique and creative spin.